Join the AI Revolution
Robovisioneers are authentic pioneers that boldly go where no AI has gone before.
Writing our beautiful story, together
At Robovision, we lead companies to the forefront of the human-machine revolution. For that, we need to build our A-team with nothing but A-graders like you.
Take the lead in bringing AI to businesses in healthcare, agritech and much more. With a team of 90+ physicists, mathematicians, engineers, creatives, optimists and makers, we're out to define the age of AI.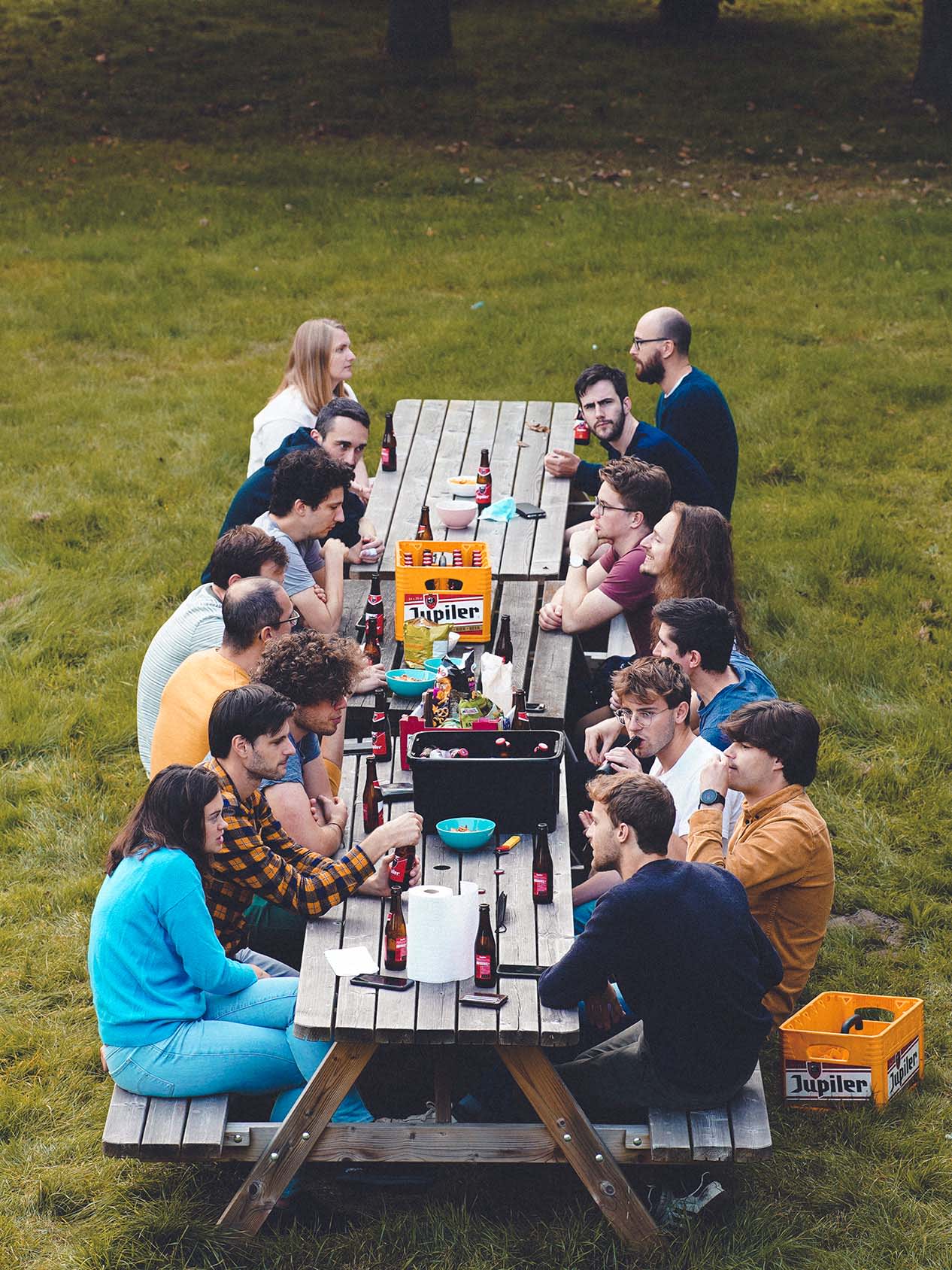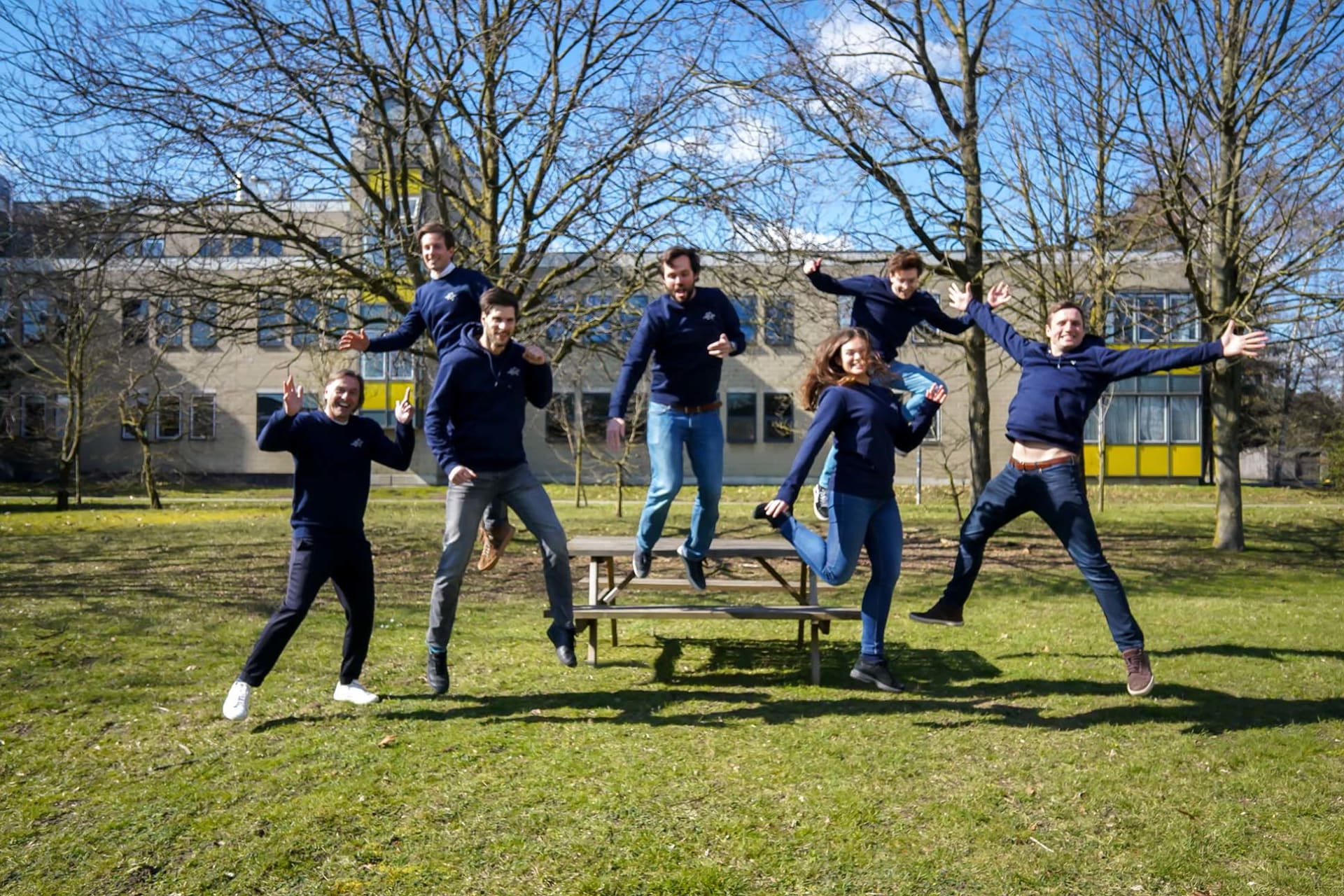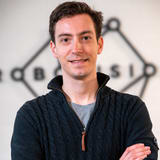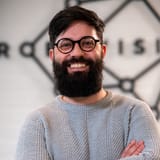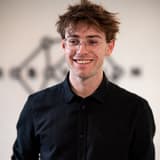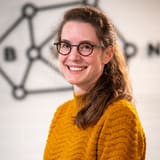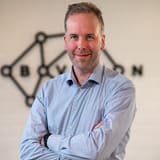 Jonathan
Chairman of the board & founder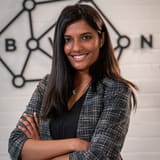 Roshnee
Data Scientist & ML Engineer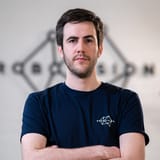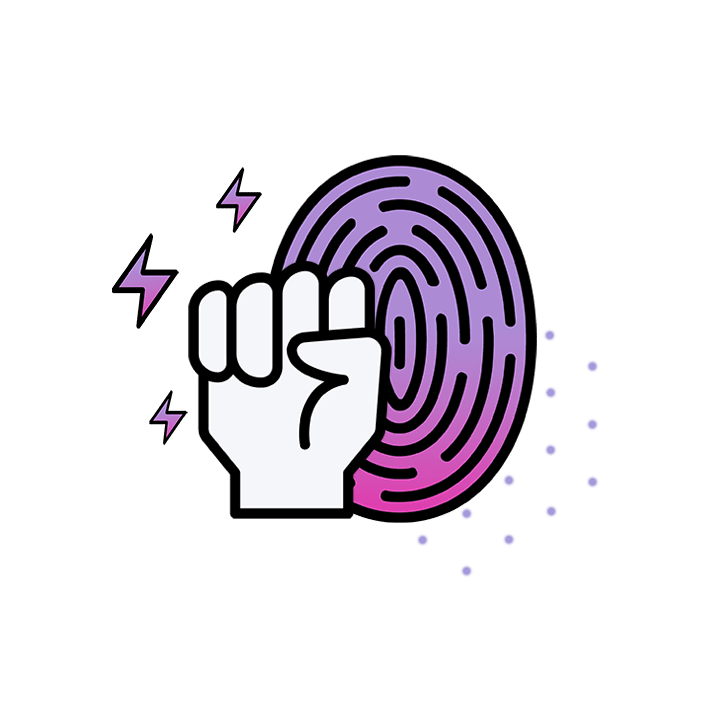 We are fearlessly authentic
Honesty, integrity, and authenticity are the cornerstones of our culture. We approach each other with respect, openness, and attentiveness. We do not care for gossiping, personal shots, or office drama and encourage every Robovisioneer to steer clear of workplace politics. Instead, we choose to keep a positive attitude. Building lasting connections and meaningful partnerships is our shared responsibility.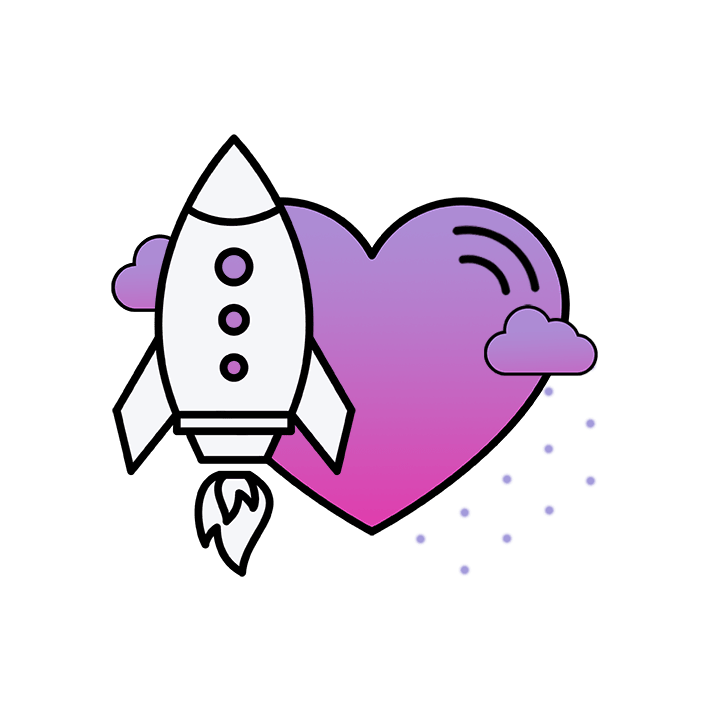 We dream big, but stay humble
Teamwork is part of our DNA. We are all on this incredible collaborative journey together. Every Robovisioneer gets credit where it's due, and nobody acts like they own the place. We learn from our mistakes and find magic in small and big victories alike. Regardless of our role, we are proud of our team's achievements. We are appreciative of Robovision's powerful impact on our customers and the world.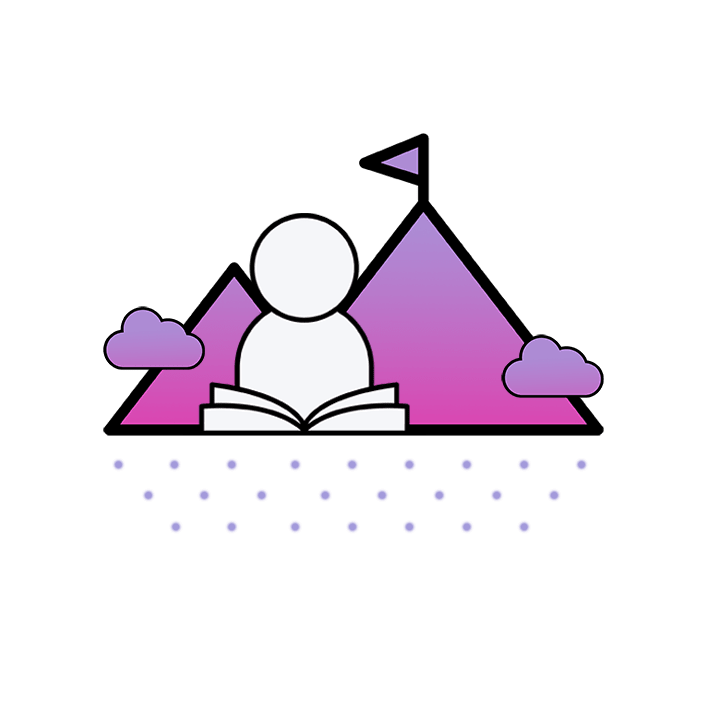 We keep learning to stay ahead of the curve
To grow as a company, we cherish the growth of teams and individuals. While everyone is in charge of their own unique growth path, at Robovision, we help unlock everyone's full potential. We constantly challenge each other and exchange feedback. We don't reinvent the wheel but share our new-found knowledge to reach our goals and maximise impact.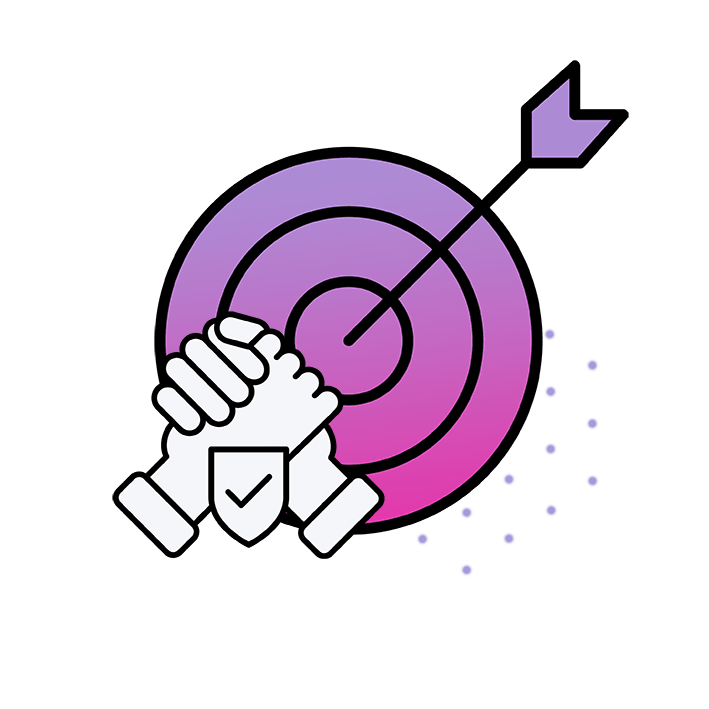 We trust each other in taking ownership
At Robovision, taking ownership means committing 100% to everything you do. We celebrate everyone taking the initiative and support people exploring challenges outside their comfort zone. We know we can count on each team member to act responsibly, so we achieve our ambitions and help our customers thrive.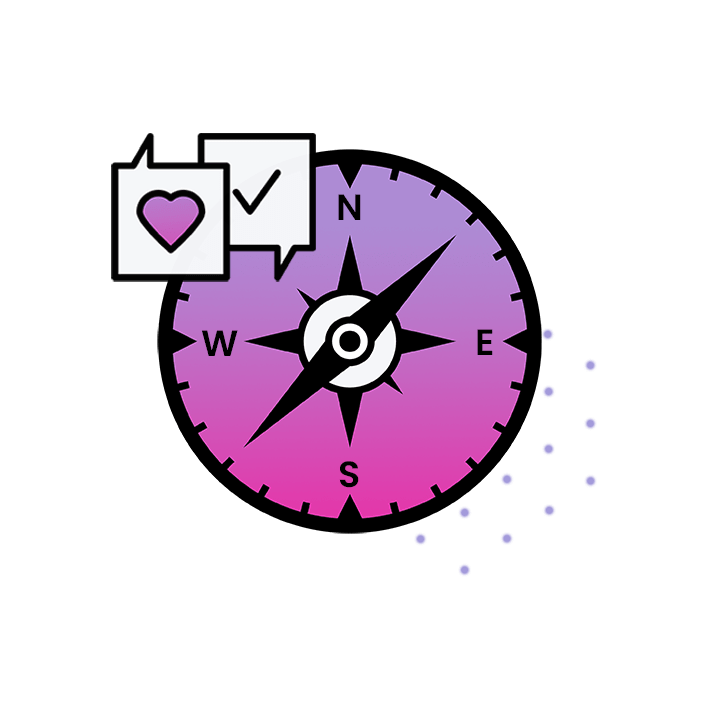 We take decisive action with informed opinions
At Robovision, we encourage open debate and (self-)reflection. Robovisioneers are always willing to listen to different opinions, open to new approaches, and prepared to compromise. However, once a decision is final, we expect everyone to fully dedicate themselves to it and work harmoniously towards our goal: achieving outstanding results.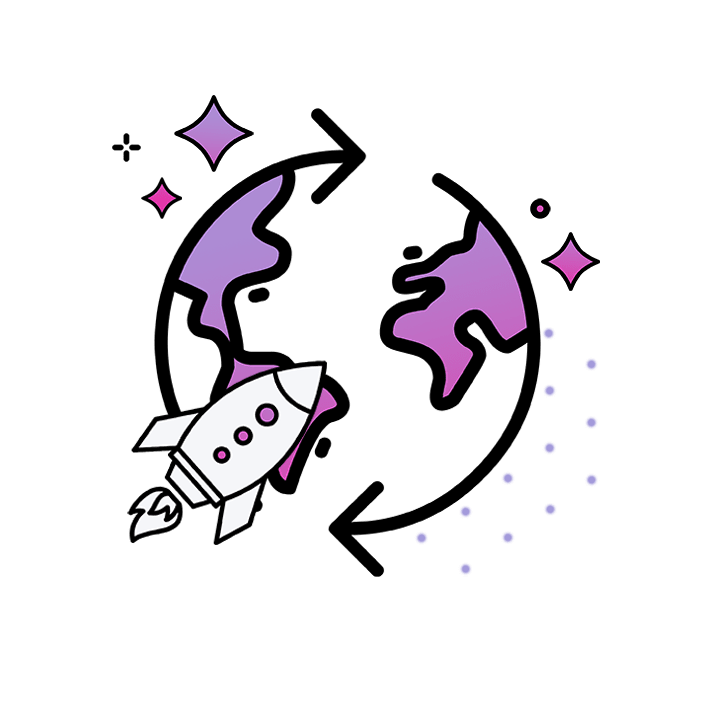 We are determined to have a never-ending impact
Our customers are at the heart of everything we do. We empower them with innovative technology and top-notch quality, value, and service that speak louder than words. And because we're in it for the long game, we're very persistent about delivering sustainable, scalable results that help maintain long-lasting relationships.