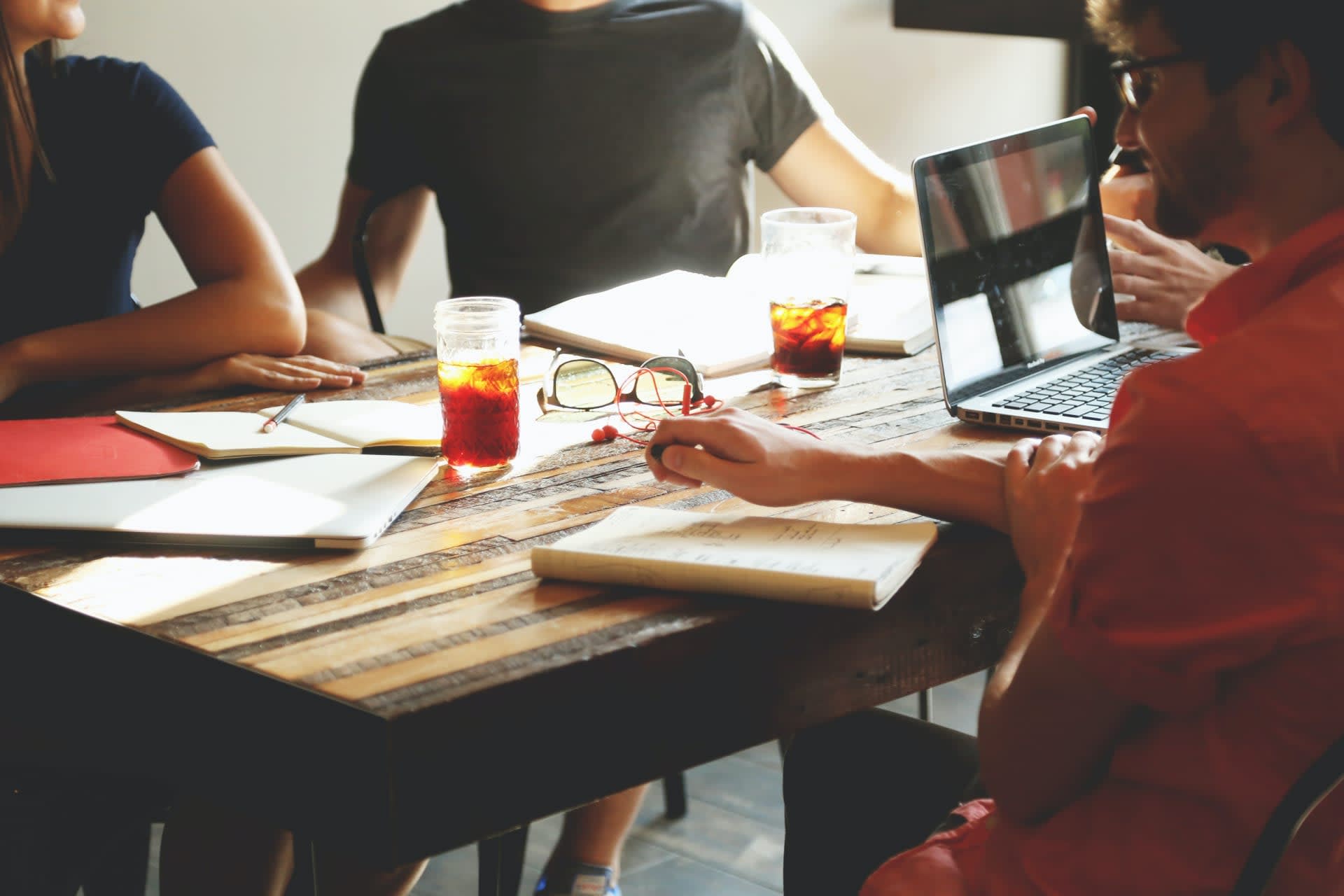 Senior Software Engineer
Ghent

,

Vlaams Gewest

,

Belgium

Engineering
Job description
Robovision is in hyper-growth! As an Artificial Intelligence Platform Provider (PaaS), our mission is to be the leading backbone of Vision AI. With an award-winning platform, operating in 40+ countries, Robovision is one of the global leaders in the provision of AI-vision.
As part of our growth strategy, we are currently looking for new ambitious talent to reinforce our cross functional teams and enable Robovision to further accelerate in changing the world of technology.
What will you do?

As a backend developer you are responsible for creating a fast and scalable backend. As a part of a cross functional team you will not only write code, but also develop the infrastructure to CI/CD this code. Focusing on creating maximum value for our customers.
On a daily basis you :
Design and implement web-based tools for managing machine learning pipelines and artefacts together with data visualisations.

You will work in a cross functional team to:

design and implement an amazing UX experience

design and implement visual components for our internal library

Write and maintain clean, modular code

deliver features end-to-end
Job requirements
Who are you?
Living and working in Belgium.

You hold a Master's degree, and have a minimum of 4 years experience in a relevant position.

You are passionate about delivering continuous quality

Excellent analytical, problem-solving, and communication skills.

You are fluent in English, knowing Dutch is a plus.

You are able to process, learn and apply new concepts at a high pace.

You are critical of your own and others' code.

Strong software development background (practical experience with design patterns, OOD, CI/CD, multithreading, asynchronous programming, ...)
Proficient in a number of programming languages (Python, Rust, ...) and software architectures.

Basic practical machine learning experience is a nice-to-have (Tensorflow, Pytorch, JAX,...).

Knowledge about databases (postgreSQL, mySQL,...) and containerized environments (docker, kubernetes,...) is a must have.

Your code is clean with a clear architecture
You can truly impress us with these additional nice to haves: 

Proven experience in designing & developing fully automated CI/CD pipelines

Experience contributing to a large-scale distributed systems project
What do we offer?
A front seat in Belgium's most exciting scale-up offering a dynamic entrepreneurial environment with ample opportunities for fast personal growth in different areas.

A competitive salary & benefits tailored to your personal needs, including the option to lease a car.

The comfort of working hybridly (partly remote, partly in the office).

A young and open company culture where we focus on communication, partnership and team building activities.

The exciting opportunity to join us and scale our organisation.