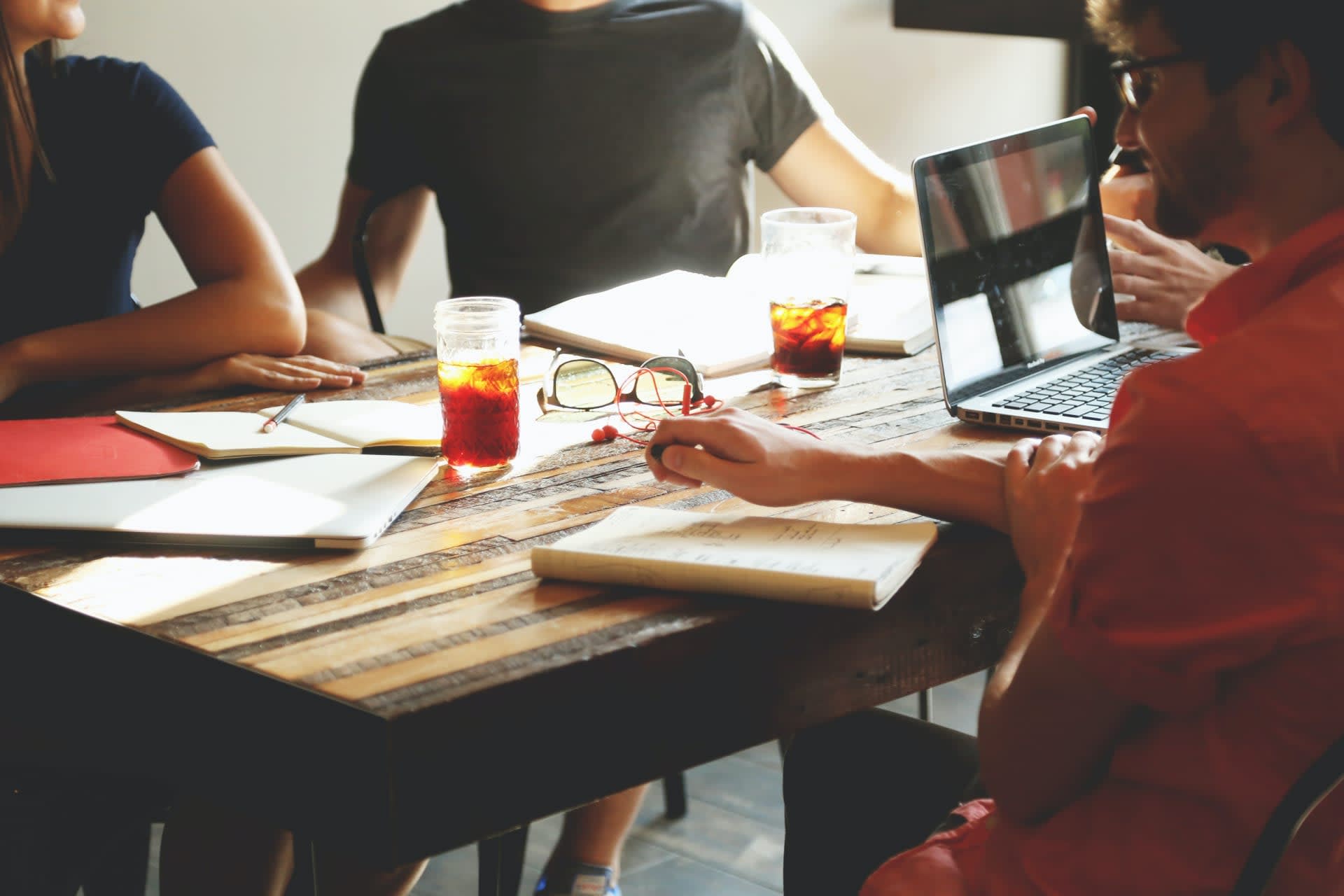 Senior Devops Engineer
Gent

,

Vlaams Gewest

,

Belgium

Engineering
Job description
Robovision is in hyper-growth! As an AI Platform Provider (PaaS), our mission is to be the leading backbone of Vision Intelligence. With an award-winning platform, operating in 40+ countries, Robovision is one of the global leaders in the provision of AI-vision. We are looking for a senior level DevOps/SRE engineer to add serious value to our exceptional team.

What will you do?
Design and maintain automation tools

Set up, deploy, upgrade and support the Robovision software stack on k8s clusters

You will work in our cross-functional teams to:

design, implement and maintain automation tools

design, implement and maintain CI/CD pipelines

help team members and other devops community members with design and architectural questions

set up, deploy, upgrade and support the Robovision software on k8s clusters

maintain internal and external services

You take a leading role in the Robovision DevOps community thanks to your extensive experience and expertise in all aspects of DevOps

You stay up-to-date with the state-of-the-art practices and trends in the field of DevOps, and you share your knowledge with the community
Job requirements
Who are you?
7+ years of experience in a (dev)ops/SRE role

3+ years of experience developing software

Proven experience putting software into production with specific attention to security, serviceability and upgradability

You have hands on experience with/knowledge of the following tools and technologies we use at Robovision:

Docker/containers and/or k8s

Automation tools (Ansible, Terraform, …)

Linux based systems (preferably Ubuntu)

CI/CD systems (eg: Gitlab-ci, Jenkins, …)

Version control systems (eg: Git, Bitbucket, …)

Networking protocols (TCP/IP, HTTP(s), FTP, …)

Monitoring systems (Prometheus + Grafana, Nagios, Check_MK, …)

Virtualisation (e.g. Proxmox, Vmware)

GCP/Azure/AWS

Managed k8s services on GCP/Azure/AWS

Scripting/programming languages (preferably Bash and/or Python)

Helm charts

Clustering/load balancing

Storage clusters (e.g. Ceph)

Cloudstack

Designing and building your own warp drive from DeLorean parts

Debugging and repairing your own warp drive

Hands on mentality and ability to work in a cross functional team

On top of your hands on knowledge, you have a strong conceptual understanding of DevOps practices and processes in a scale up, and you like to participate in continuously improving our DevOps practices

You enjoy actively sharing your knowledge in a Devops Community

A strong (internal and external) customer focus

An open mind and broad interest in all things IT
What do we offer?
We offer a competitive performance-driven compensation package and autonomy to help shape our DevOps direction.

You will enter a highly motivated team, coming from different disciplines and backgrounds. We believe great teams bring great ideas to life. We value proactive team members with a strong sense of ownership, people who are able to imagine the world they want to live in and are ready to solve any problem to make it happen.

You will get the exciting opportunity to join us and help shape our product's future.

A competitive salary & benefits tailored to your personal needs, including the option to lease a car
Your Life @ Robovision
What matters to you when you are looking for your next career challenge?
Maybe you want to get involved in work that really has an impact on the way humans and machines are collaborating? What about somewhere where you are challenged by intelligent minds and can truly discover your passion? Are you looking for a culture of openness, collaboration and trust, where everyone has a voice? If so, then Robovision could be your next career step. Join us and see how your contributions are enabling things you never thought possible.