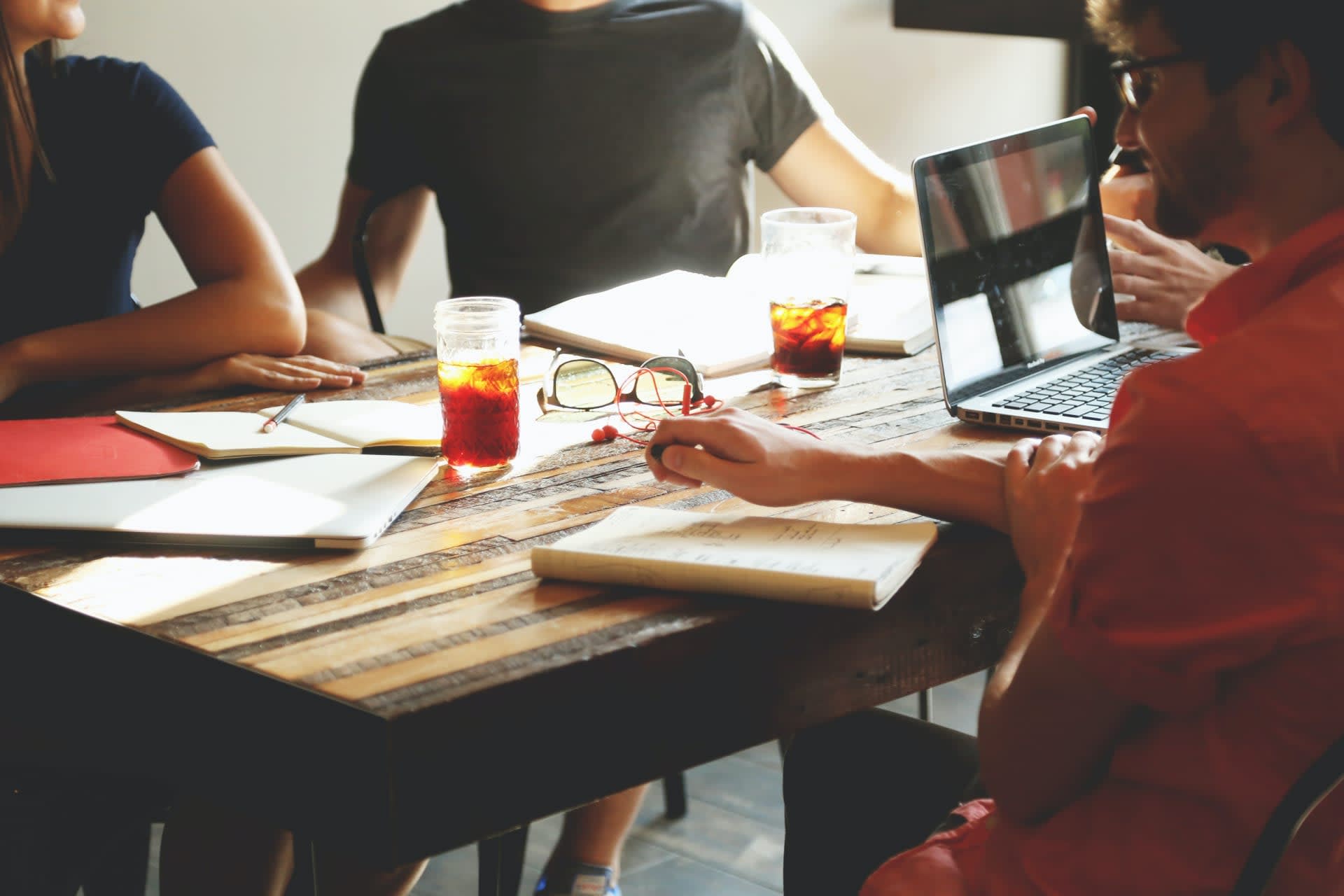 Solution Service Engineer
/

,

Noord-Brabant

,

Netherlands

Delivery
Job description
Who are we? 
Robovision is in hyper-growth! As the state of the art AI Platform (Paas) Solution Provider, our mission is to be the leading backbone of Vision Intelligence. With an award-winning platform, operating in 40+ countries, Robovision is one of the global leaders in the provision of Vision AI solutions and services.
As a Solution Service Engineer, you will assist one of our principal co-creation partners and their end customers located in the Netherlands in using the Robovision platform and custom solutions as effectively and efficiently as possible.

Your daily ambition is to build strong connections with the stakeholders at the co-creation partner, end-customers and also with the internal teams to guarantee on-time delivery, seamless deployments and solution and platform upgrades
With the right technical skills, excellent problem-solving cabilities, in-depth knowledge of service and support processes,  best practices, and strong communication skills, you will provide an optimal customer experience during support and service interactions.
Together, we are determined to create a never-ending impact!
Job requirements
What will you do? 
Be the primary point of contact for our co-creation Partner and its end-customer network, with the primary goal of contributing to relationship building, promoting the value of the Robovision platform and custom solutions, providing continuing support, and maximising revenue potential.

Primarily work in the southern region of the Netherlands, where our co-creation partners and their end-customers are based. Visits to partner offices and sometimes end-customer field locations are necessary on a regular basis. Visits to the Robovision headquarters in Gent, Belgium, are also anticipated on a biweekly basis.

Engage in daily communication via our designated ticketing system, phone, chat, and email and direct interactions onsite with partners and end-customers.

Assess proficiently each ticket received, provide a first root cause analysis and priority assessment, provide functional and technical support services and escalate to the internal Solution Experts whenever necessary.

Identify and report all patterns observed in the incidents and requests that may necessitate taking structural action, as well as record the knowledge you have obtained.

Visit the partner and end-customer field locations to support field test activities, deployment of new solution release, support on site root cause analysis activities and troubleshooting or resolution activities.

Monitor the partner installed base and potentially identify and communicate cross sell or upsell opportunities whenever possible.

Stay close to partner and take proactive steps to mitigate any points of friction, risks and seek to improve the overall experience delivered by Robovision.

Deliver training to the internal and external stakeholders including partners and end-customers.

Voice the partner and end-customer feedback to internal stakeholders to aid in the design and development of Robovision platform and custom solutions.

Report regularly to the Head of Customer Success and on need basis to the relevant Solution Team Leads
Who are you?
Bachelor or Master degree, preferably in a scientific or technical discipline or equivalent through professional experience

5+ years of technical experience in supporting and maintaining systems in a complex machine related context. Previous experience in an Agri-tech work environment is a plus.

Strong interest in technology and AI.

The ability to analyse issue patterns, identify known issues and define structured and efficient troubleshooting paths for unknown issues.

The ability to follow up and ask the right questions to the partners and the end-customers to get a clear and complete understanding of the described issue or request and escalate to the internal Solution Experts when necessary.

The ability to translate the partner or end-customer problem to the internal business and technical stakeholders at Robovision

Excellent priority and time management skills with the ability to quickly shift focus when required, being comfortable with efficiently following up on multiple requests and issues at the same time, while managing expectations for suspended or pending tickets with lower priority through empathic customer centric communication.

Exceptional ability to communicate (in English and Dutch) and foster positive business relationships

A valid driver's licence

Knowledge of Linux OS and Python such as the ability to read and understand technical event and error logs is a strong plus.

Knowledge of Kubernetes is an advantage
Why Join Robovision?
What matters to you when you are looking for your next career challenge?
Maybe you want to get involved in work that really has an impact on the way humans and machines are collaborating? Robovisioneers are determined to create a never-ending impact! What about somewhere you are challenged by intelligent minds and can truly discover your passion? Robovisioneers keep learning to stay ahead of the curve!
Are you looking for a culture of openness, collaboration and trust, where everyone has a voice?
We are fearlessly authentic, value informed opinions that enable decisive action and we trust each other in taking ownership.
Do you feel you are a good match with our Robovision DNA?
Then we could be your next career step. Join us and see how your contributions are enabling things you never thought possible.
We offer
A front seat in Belgium's most exciting scale-up offering a dynamic entrepreneurial environment with ample opportunities for fast personal growth in different areas

A competitive salary & benefits

A versatile job where you will meet many motivated people and can expand your technical skills

A young and open company culture where we focus on communication, partnership and team building activities

A place where you can evolve and have plenty of growth opportunities within the company as we scale.