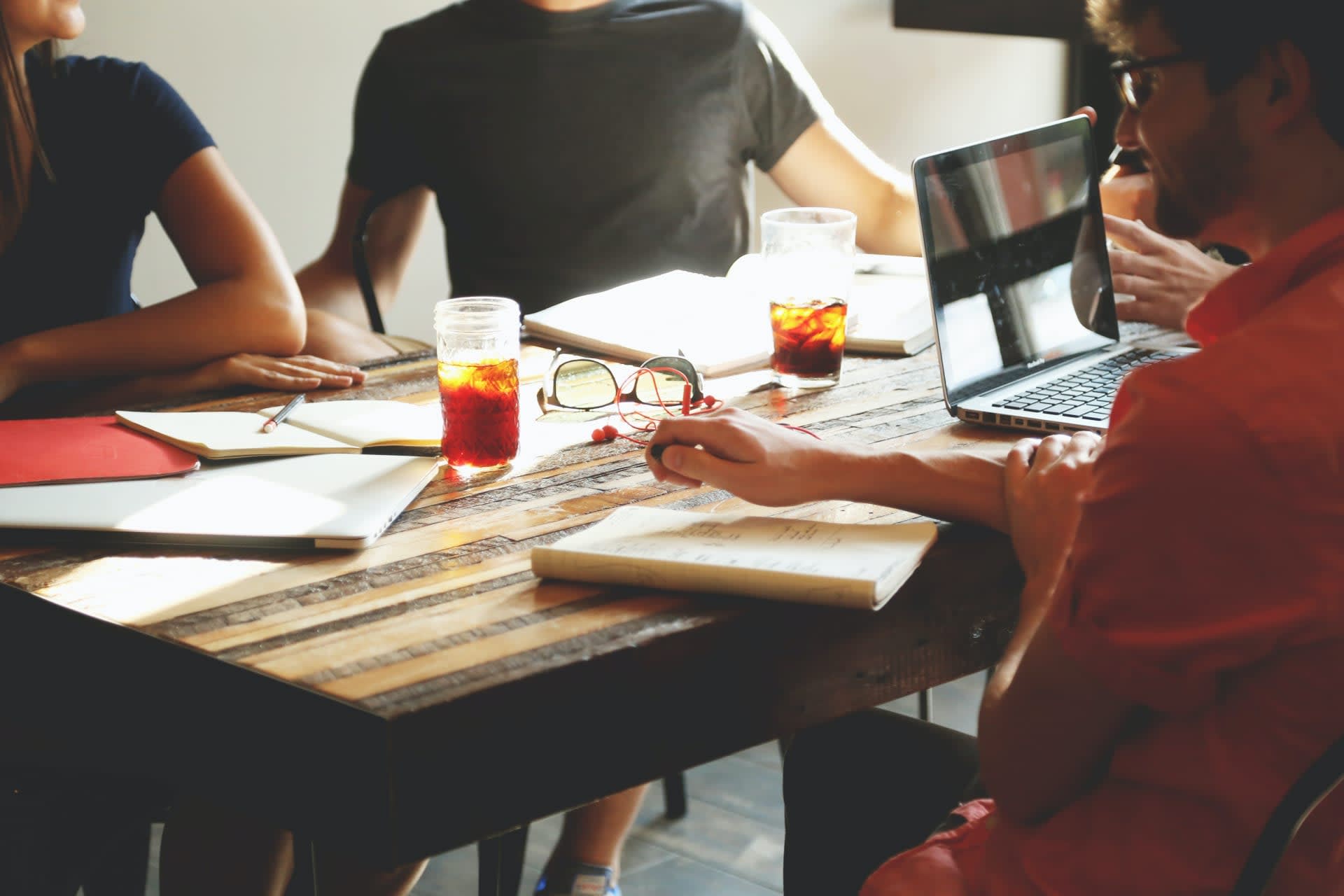 Senior Inside Sales
Gent

,

Vlaams Gewest

,

Belgium

Marketing
Job description
Who are we?
Robovision, a leading AI Platform, is in hyper-growth. With an award-winning platform operating in over 40 countries, we are globally recognized as an AI-vision leader. We have enabled groundbreaking innovations in healthcare, agriculture, retail and manufacturing.
Our AI platform empowers users to intuitively adapt vision intelligence within smart solutions, facilitating seamless creation, deployment, and maintenance of Vision AI at scale. Our low-code platform enables data scientists to focus on innovation, while their operational coworkers can take ownership and continuously improve AI solutions.
Our sector-agnostic platform serves millions of daily predictions, contributing to both bottom-line impact and significant social goals. We work with hundreds of partners for co-creation, implementation, and technology, ranging from ISO Group to Nvidia.
Headquartered in Ghent with a global team of over 120 Robovisioneers, we are expanding internationally through satellite offices. Our people are ambitious, take ownership, and celebrate shared success, fostering an environment of ambition, respect, and personal development.
As we continue to grow and expand, we're seeking an experienced Sales Development Representative (SDR) to join our dynamic team. This role is a crucial part of our sales strategy, ensuring our senior sales executives, including vertical industry directors and regional VPs, have a steady stream of qualified leads and our sales processes are highly efficient.

Job requirements
What will you do?
Qualify incoming leads from form submissions through initial calls where you showcase our platform, ask clarifying questions to assess customer fit and set up a meeting with the right sales executive.

Ensure we keep meticulous notes to track our engagement with prospective customers, using Hubspot CRM and other sales tools.

Conduct desktop research to define and refine a campaign to target lists of key decision-makers within potential client organisations.

Reach out to potential clients via LinkedIn and email, based on said target lists, to generate interest and book meetings.

Manage the LinkedIn profiles of assigned sales executives, posting expert content provided by our marketing team, and responding to comments and incoming connections.

Attend online and physical events and fairs (incl. International travel opportunities), to represent Robovision and network with potential clients to generate leads and foster business relationships

Proactively nurture relationships with potential customers.
Who are you?
At least 1 year of experience as an SDR, preferably in the area of Enterprise Software, SaaS (Software-as-a-Service), Platform-as-a-Service (PaaS), AI, cloud, ERP, CRM, CMS, ECM,...

Proven track record of generating and qualifying leads, with excellent communication and interpersonal skills.

Proficiency in using LinkedIn for lead generation and social selling.

Willingness to travel internationally for events and fairs is a must

Ability to work collaboratively with senior sales and marketing teams

Strong ability to research & identify potential leads in target markets.

Flexibility to take meetings outside of office hours.

Perfect command of English. Another language is a strong asset.

A knowledge of data science, AI or industrial automation is a plus.

Knowledge of tool stack (Hubspot, Sales Navigator, etc.) is a plus
It's a big plus if you're able to think beyond the sales cycle including input on how to improve marketing campaigns and sales collateral.
Be a part of solving some of the biggest challenges in the world with an AI product at the forefront of a technical revolution

An early position in a scaling international startup with strong growth plans and an equity package to share in the gains.

Flexibility around working hours, locations and office days.

Diverse international team; regular company and team events

Transparency and visibility on company performance, vision, strategy, roadmap and progress

Work with a diverse and dynamic team of industry professionals and have the opportunity to learn from senior sales executives.

Receive competitive remuneration and benefits.

Have opportunities for personal growth and career advancement.